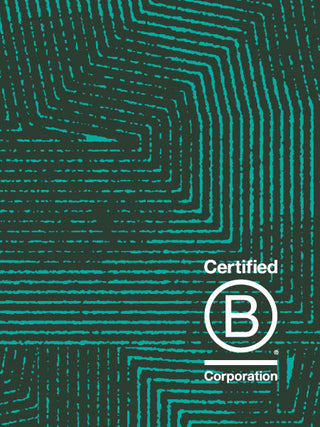 what guides us and our decision making
social and environmental responsibility is an integral piece of how we aim to move people to movement
our latest run stories
running stories from our FRNDs and FAM around the world. read the latest from the ciele athletics journal.
"I have a number of Ciele Athletics hats (and a shirt) and absolutely love them all. I really appreciate being able to wear gear from a company that not only makes amazing products, but also supports them in a way that goes way above what I ever expected."
Jared (verified buyer)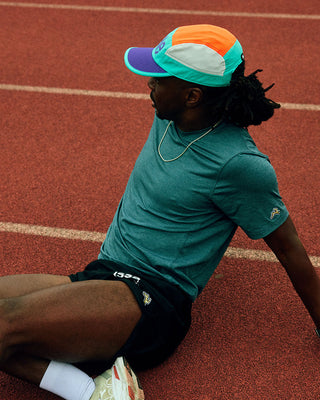 get in touch with us. we're open mon-fri.